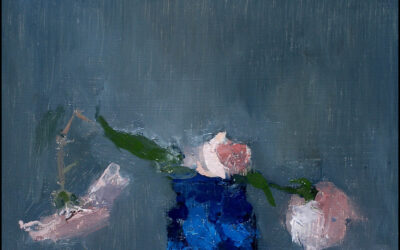 ​ Quiet, introspective, atmospheric . . . all apt descriptions of David Stier's work. In 2014, David's work was...
read more
PHYSICAL ADDRESS:
4920 York Road, Route 202
Holicong, PA 18928
Five miles south of New Hope and just north of PA 413
in the Buckingham Green Shopping Center
(shows Doylestown on maps)

MAILING ADDRESS:
PO Box 1
Holicong, PA 18928
GALLERY HOURS:
Wednesday through Saturday 11am - 6pm
Sunday 11am - 4pm
Additional hours, shipping, delivery and
in-home consultation are available by appointment.

info@silvermangallery.com
(215) 794-4300