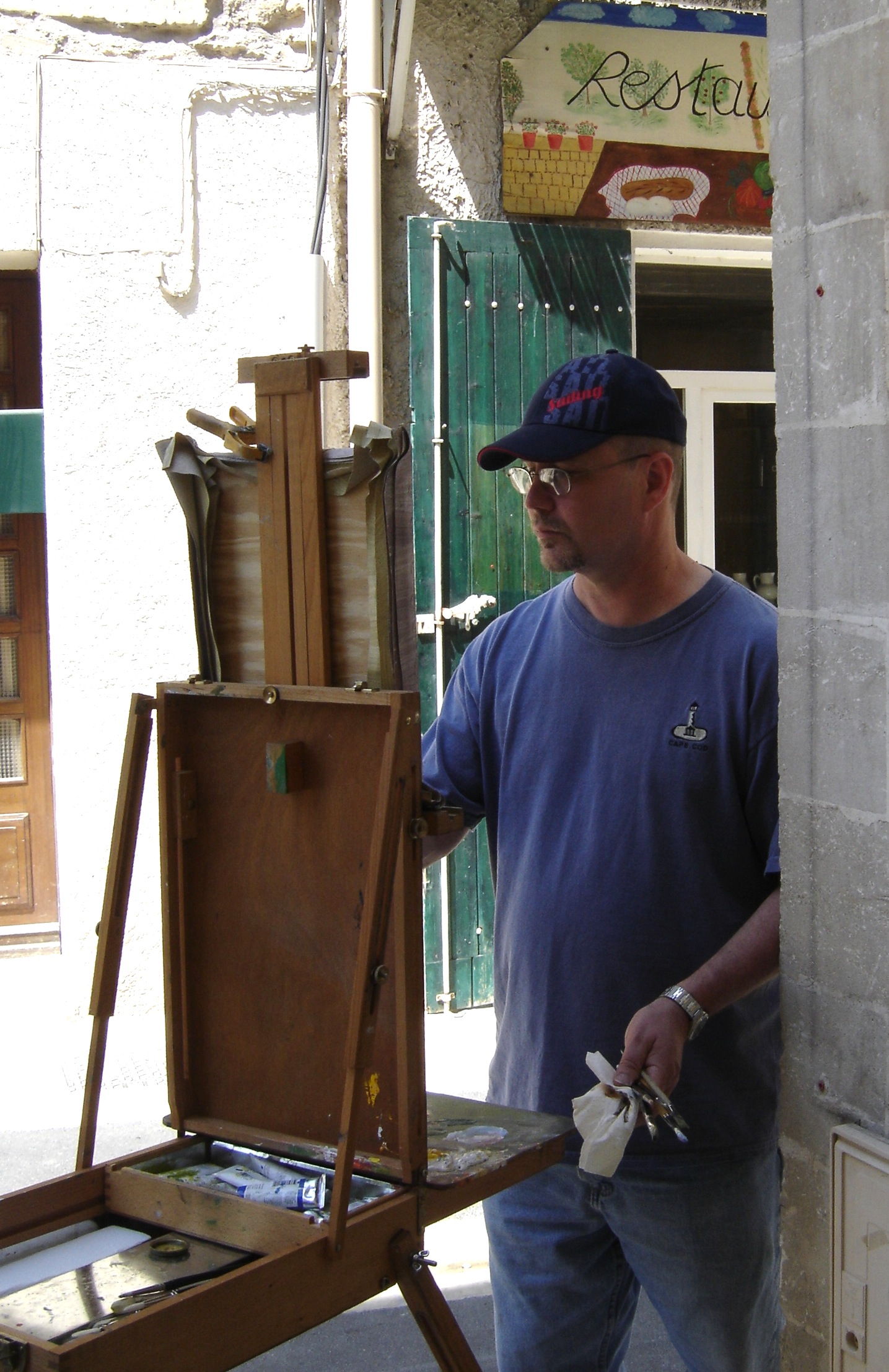 JIM RODGERS
You are invited to visit the gallery during the month of September and enjoy a wonderful array of new work by Jim Rodgers. You may make an appointment for a private viewing, view the collection on our website or call ahead to stop in if you're in the area. We're all wearing masks, limiting the number of visitors to 10 at any one time and social distancing to do our part in keeping everyone safe.
Jim has been painting Bucks County and beyond for over 30 years. He paints a wide range of subjects: from lush American and European landscapes to intimate genre paintings and elegant and sophisticated still life and floral renderings.
Jim's style reflects a richness in tone and color that comes from over 30 years of professional study and numerous sojourns throughout the world.