Desmond McRory's show features a stylistic variety of work including impressionist landscapes and abstracts created through his exploration of "cold wax" technique. There are also a number of paintings inspired by McRory's love of jazz—specifically Oliver Nelson's 1961 album Blues and the Abstract Truth, for which the show is named.
McRory seeks to inspire feelings, achieve a mood and seek deeper truth through his paintings. His use of blues and other saturated colors captures the imagination and expresses the otherworldly nature of many things, from fields and flowers to saxophonists and sailing—all evoking a sense of the spiritual and the in-between, where perception and interpretation are left to the observer.
"Stolen Moments" is the lead track on Oliver Nelson's jazz album but it is also an apt metaphor for McRory's work— an invitation to observe stolen moments and understand that what we see in the frame is a window into something much bigger, much deeper and much more divine.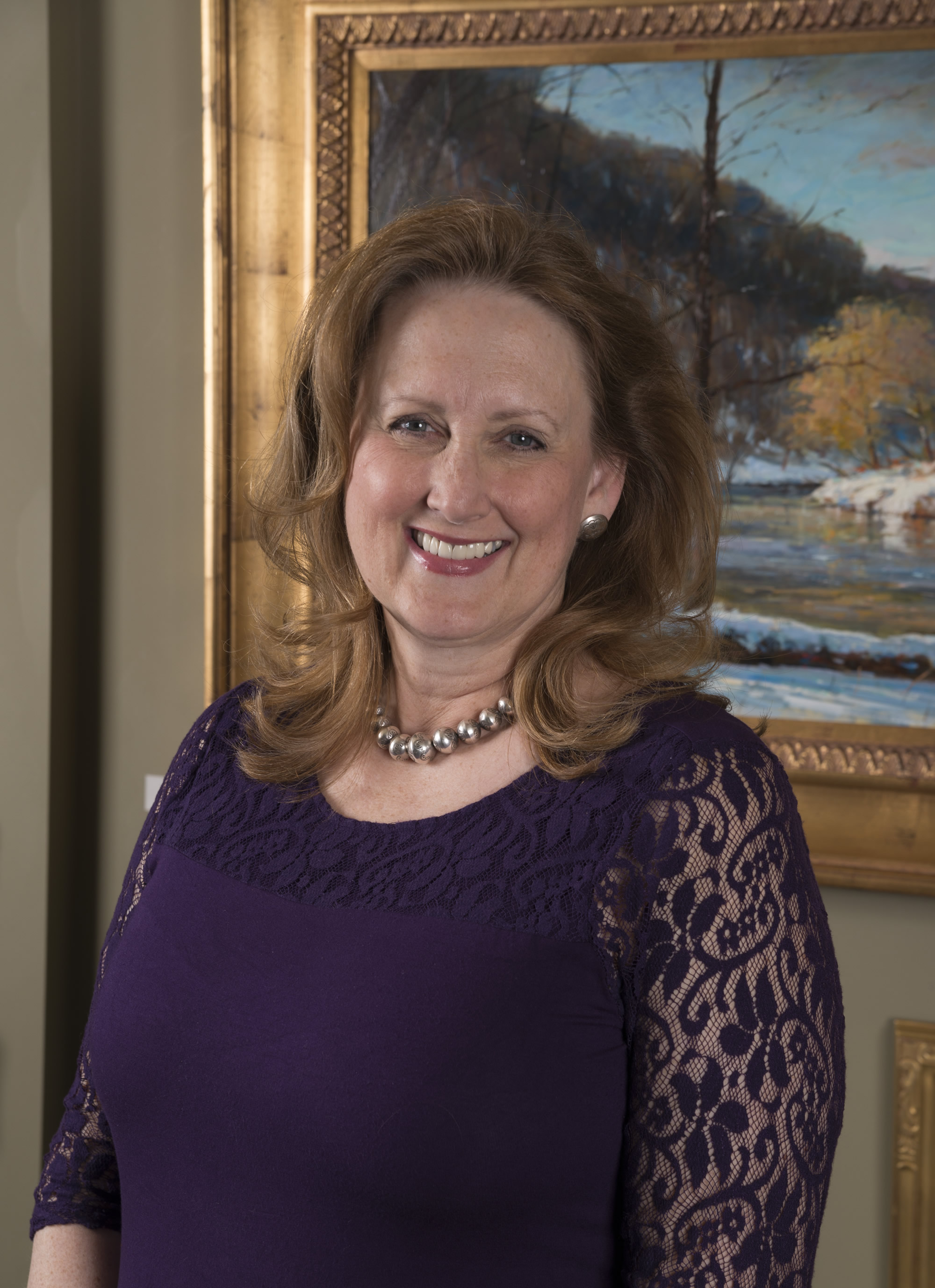 In March of 2011 the Silverman Gallery opened its doors, fulfilling another one of Herman Silverman's dreams, just one of many dreams and visions brought to fruition in his long and impactful life.
On our last visit with Herman, the week before he passed, Jennifer Hansen Rolli and I sat with him. The half hour we spent with him was magical, he was lucid, smiling and clear-headed, singing a show-tune to illustrate a point! He reminded us to always give back: "What was the use of having money if you didn't help people." Jennifer told him just what I was thinking. "The Silverman Gallery has changed my life, Herman, thank you so, so much."
Continue Reading
I know that Herman impacted my life forever, too – hiring me to work with gallery director Sharon Kraynak, back in 2012. I cannot thank her enough for asking me to consider doing so. I went from assistant to director in the fall of 2013 and have to say that I thank my lucky stars every day as I walk into the beautiful space that Herman created. Taking over ownership of the gallery in January of 2016, fulfilled for me a lifelong dream.
In my home town of Albuquerque, I grew up surrounded by fine art, artists, artisans and craftspeople: jewelers, potters, weavers, painters and even a few musicians and actors. My brother, sister and I spent many of our weekends going with my parents in and out of galleries, going to craft fairs and hanging out with creative people. As I grew older, I worked in my dad's jewelry business, cutting turquoise, polishing silver, working on displays. In high school, my favorite place to be in the world was working in my dad's art gallery in San Antonio, Texas.
Now, 40 years later I feel as though I have come full circle. The Silverman Gallery, has become my favorite place! I work with the most amazing artists and delight in selling their work. The wonderful paintings we sell truly make people happy and make a difference in their enjoyment of life. "The Silverman Gallery has changed my life, Herman, thank you so, so much." – RHONDA GARLAND
Buckingham Green Shopping Center
4920 York Road, Route 202
Holicong, PA 18928

Open Wednesday – Sunday from 11:00am until 6:00pm and by appointment
Phone: (215) 794-4300
Email: info@silvermangallery.com