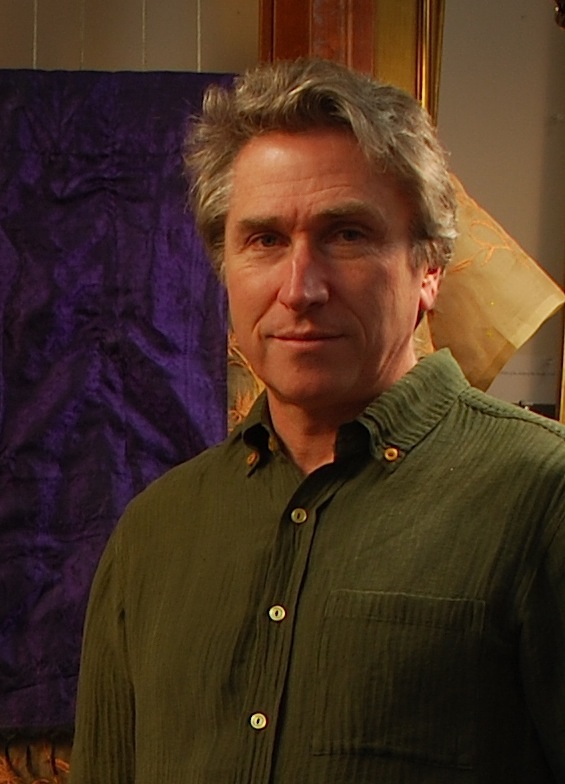 GLENN HARRINGTON
COMING IN NOVEMBER:  2018 Solo Exhibition
Glenn works from his lovely Pipersville studio, in an idyllic country setting in Upper Bucks County. His luminous landscapes are classically painted and often contain a favorite person or stand of sycamore trees. Known for his critically acclaimed portraits and figurative work, he has painted for galleries and publications around the world for nearly 40 years. He has consistently won awards from the Oil Painters of America, Art Renewal Center, and the International Guild of Realism. We are proud to say that we also have a special guest artist, Glenn's son Evan, who is becoming quite popular with the gallery's clientele.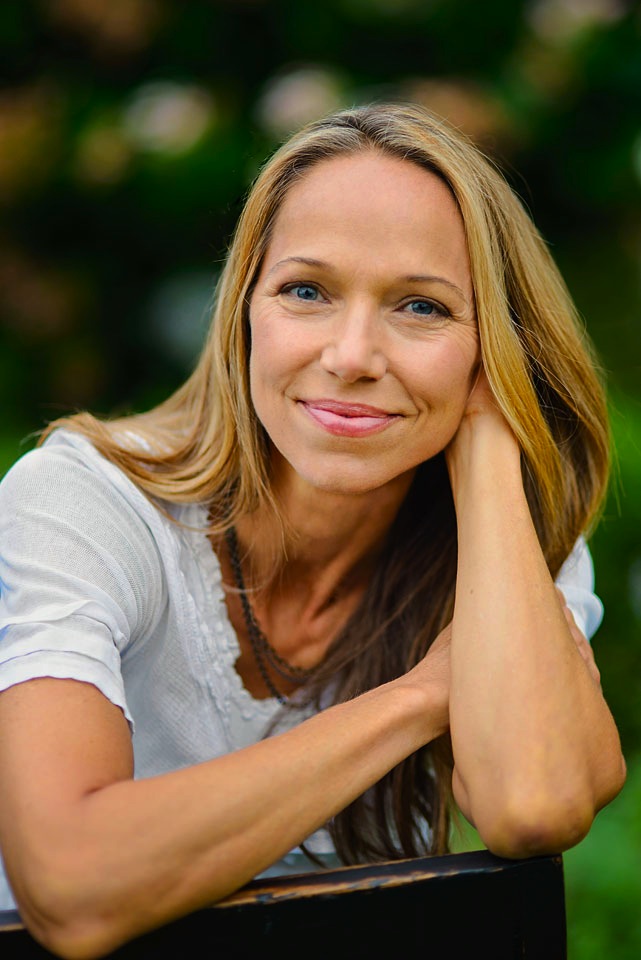 JENNIFER HANSEN ROLLI
Jennifer is known for her sweeping landscapes and elegant, painterly style. Glorious paintings have emerged from her day-to-day travels on Bucks County roads. Seascapes, streetscapes and intimate figurative portraits hold equal footing. The past two years, Rolli has been hard at work finalizing her second and third children's books. Her many followers are glad to have her back at her easel. Signed copies of Jennifer's children's books, CLAUDIA & MOTH and JUST ONE MORE are also available!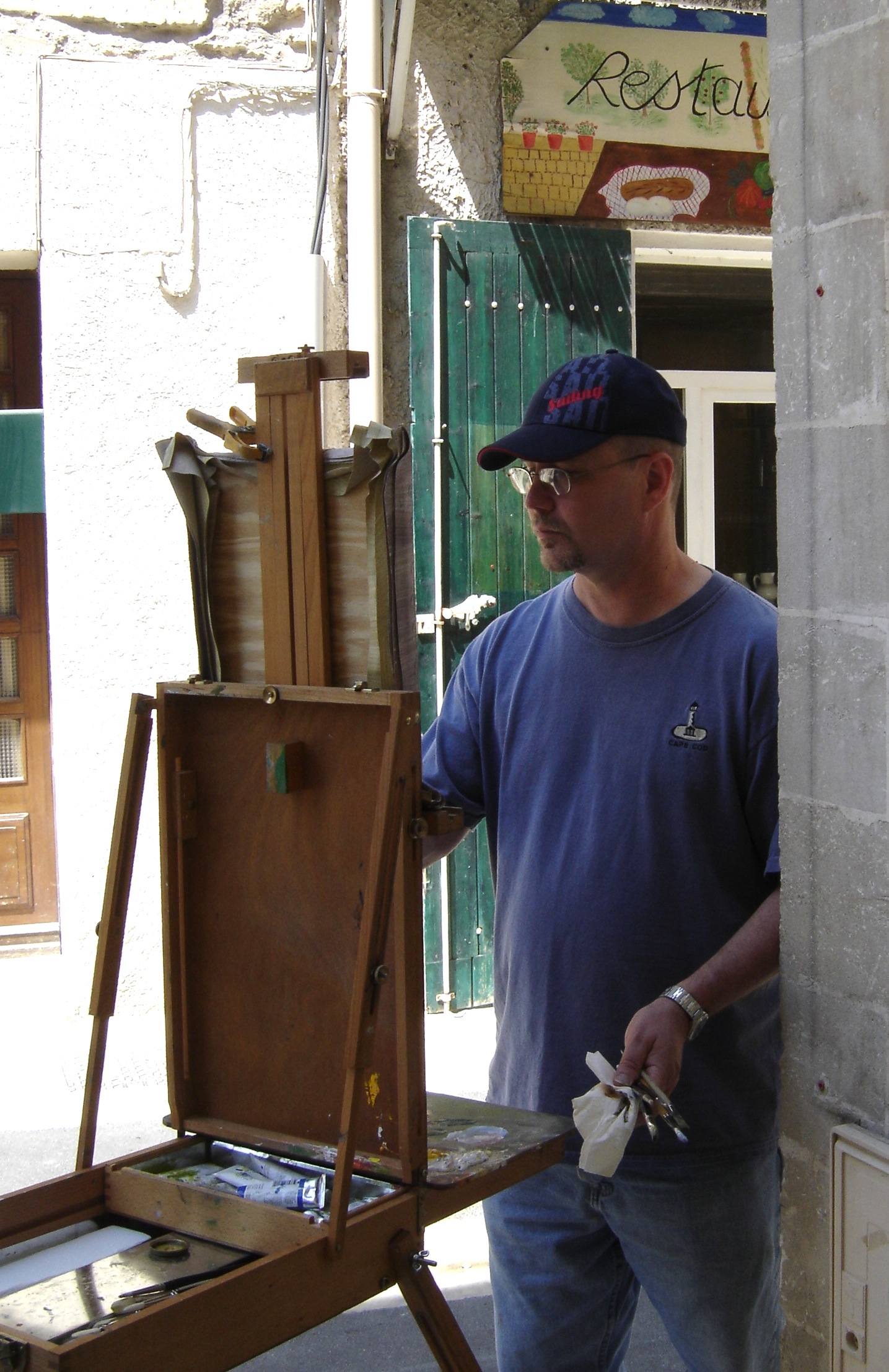 JIM RODGERS
Jim has been painting Bucks County and beyond for over 30 years. He paints a wide range of subjects: from lush American and European landscapes to intimate genre paintings and elegant and sophisticated still life and floral renderings. Jim's style reflects a richness in tone and color that comes from over 30 years of professional study and numerous sojourns throughout the world.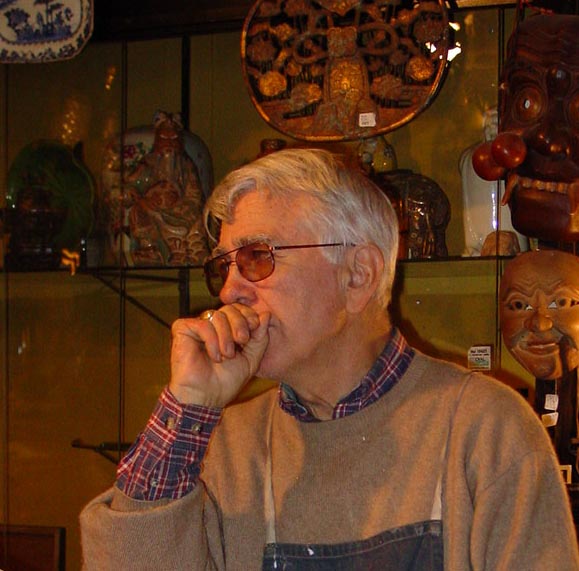 JOSEPH BARRETT
COMING THIS OCTOBER:  2018 Solo Exhibition
Joseph's work is among the most sought-after of today's local living artists. For over 40 years, Joseph Barrett of Lahaska has painted landscapes that are whimsical, vibrant, full of life and imagination. The work of this iconic, Bucks County artist is always a treat for the eyes. Barrett has lived and painted in the area since 1970, creating iconic images of Bucks County. He admits, "I am driven to paint. It is part of how I live. Once I have an idea, the urge is there to do what I have imagined."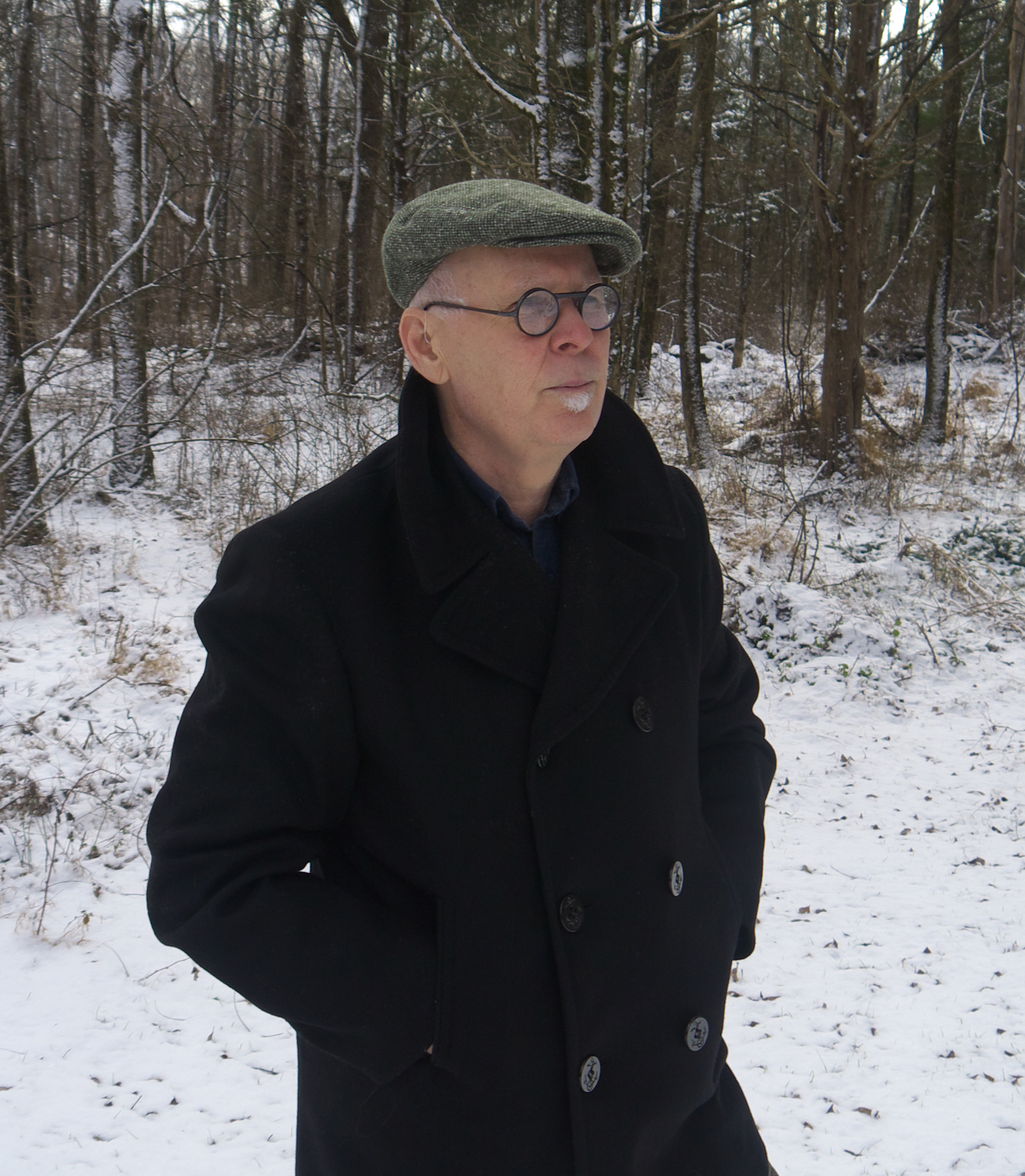 DESMOND MCRORY
Desmond is an award winning artist who considers himself to be a tonalist painter, simplifying his subject matter with soft and blended brushwork or vibrant swatches done with a palette knife. He sets the mood in stunning colors, with atmospheric paintings that seem lit from within. In 2014, his Fog on Lower Creek was chosen by Moravian College's Payne Gallery to become part of their permanent collection.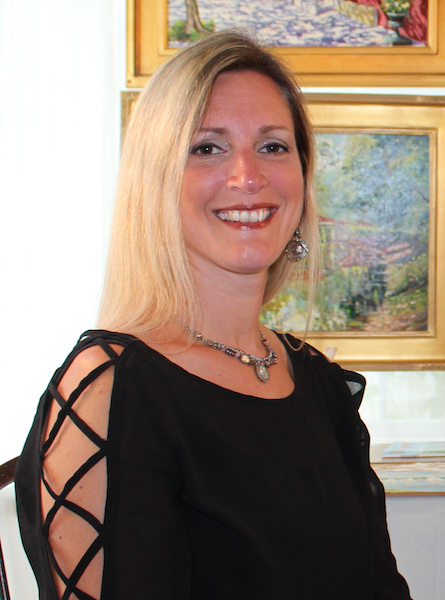 JEAN CHILDS BUZGO
Jean's paintings are joyfully and thoughtfully rendered, with subject matter that is always a treat for the eye. The historic buildings and byways of the local towns and the area's farms and waterways continue to inspire her. An industrious, passionate and prolific painter, Jean has created a loyal following in this area and beyond, especially with recent views of her favorite places:  New Hope, Lambertville and Bowman's Tower. Stop in and see her newest florals . . . fresh, whimsical and playful! "You beautifully capture so many lovely scenes we get to see in our unique and magical world that is Bucks County!" Barbara S. – New Hope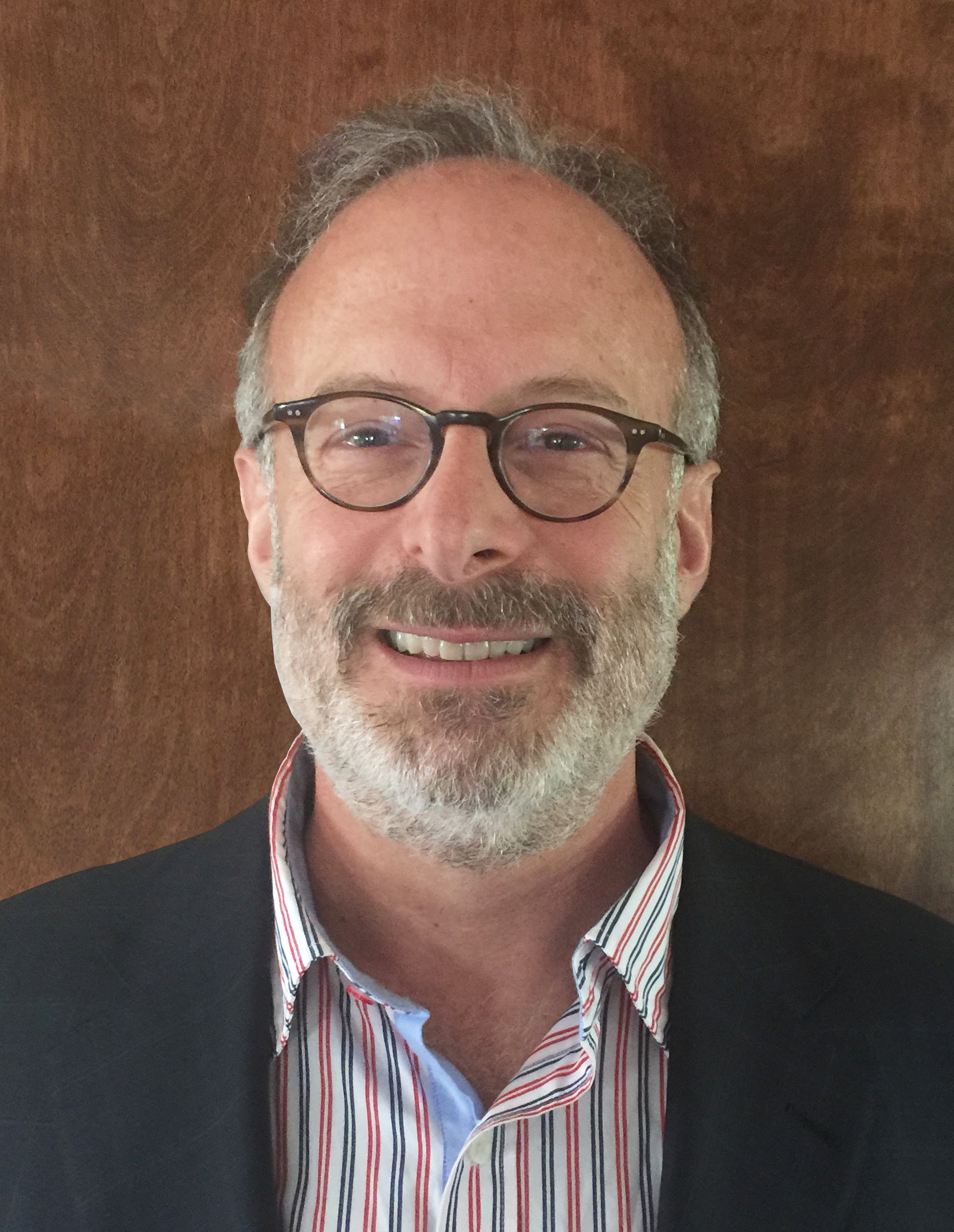 Jonathan Mandell
Jonathan is a fine art tile and glass mosaic artist living in Bala Cynwyd, Pennsylvania. He follows in the footsteps of his father and grandfather, serving on the board of what is now the Delaware Valley University.
Mandell's talent lies in the implementation of fundamental fine art concerns, such as perspective, color composition, and drawing into the medium of mosaic. Utilizing such materials as glass shards, ceramic tile, semiprecious stones, minerals, mirror, and marbles, Mandell creates wall-mounted panels, which evolve into what he calls, "tactile paintings".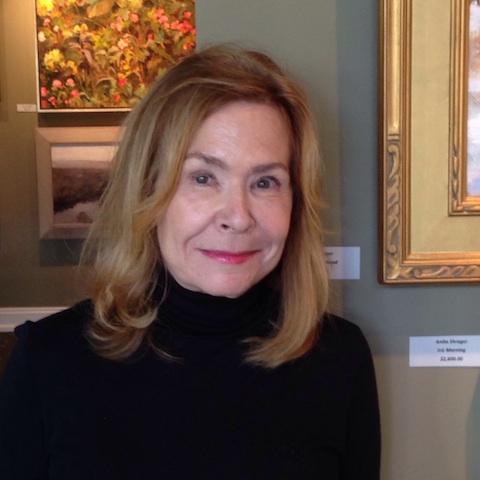 Anita Shrager
Anita is a dedicated Bucks County plein air painter with 40 years of professional study. Her paintings are a softer, blended version of Impressionism, oils thinly applied in transparent layers, building up to a depth of color and shape infused with her lightness of touch.
Painted reflections cast into Delaware Valley waterways are just spectacular and award-winning landscapes and floral studies bring year-round touches of color to her collectors' walls.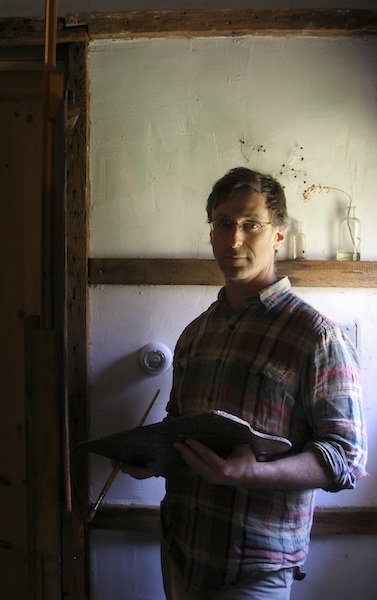 David Stier
"I plan to shift my very small time collecting focus from James Moser and Harry Leith-Ross to David Stier, before his works get too expensive. I don't want to go through the rest of my life without David's art on my walls." – DAVID S. BARRY
David Stier's world is comprised of wonderful shadows and light, subdued colors with a certain earthiness to it, something almost primal. Edges are blurred and brought back into focus, bringing you along into the painting.
David's work is set apart in that he works primarily on birch panels, presenting each painting in his own handcrafted, gilded and stone-washed frames.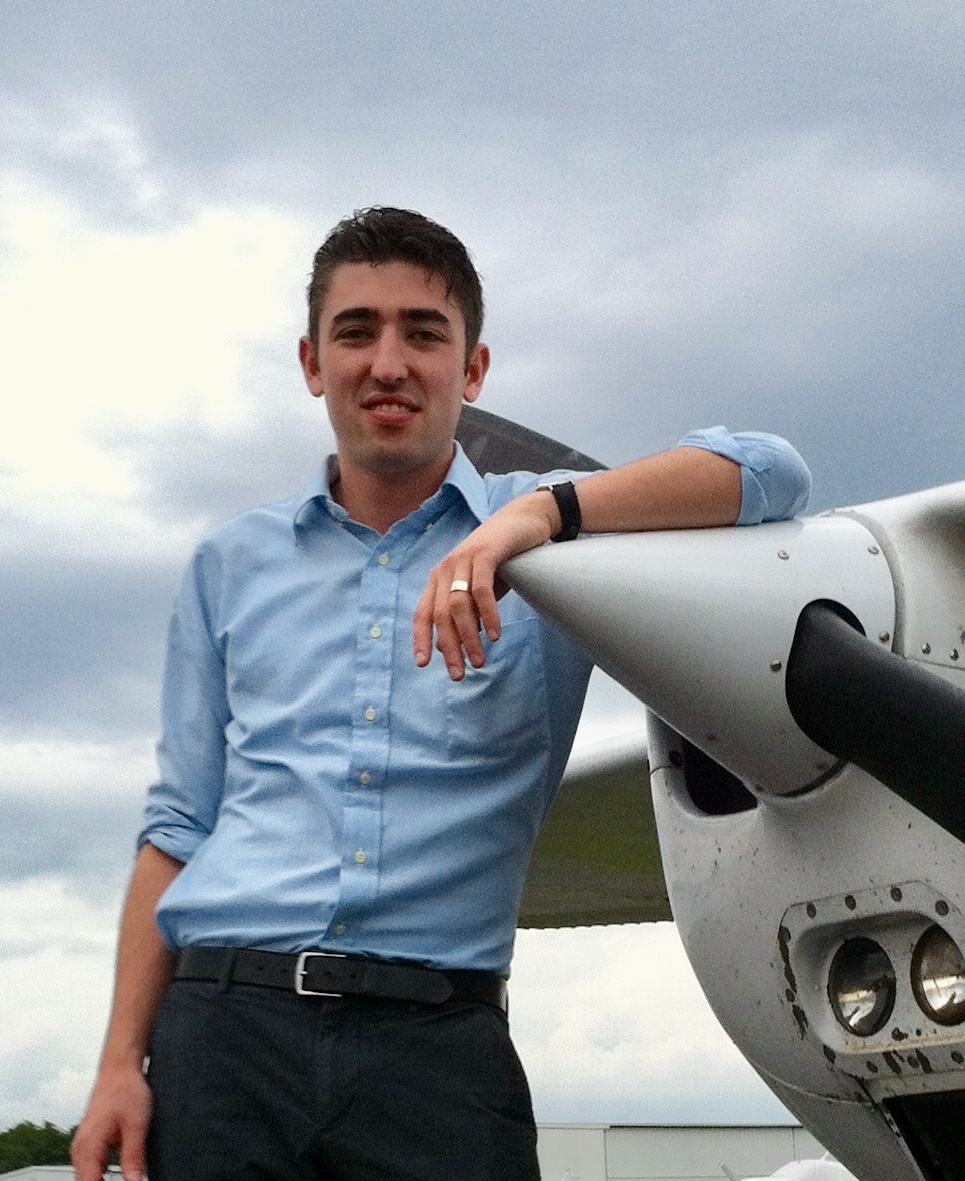 EVAN HARRINGTON
Evan's bio will be updated shortly…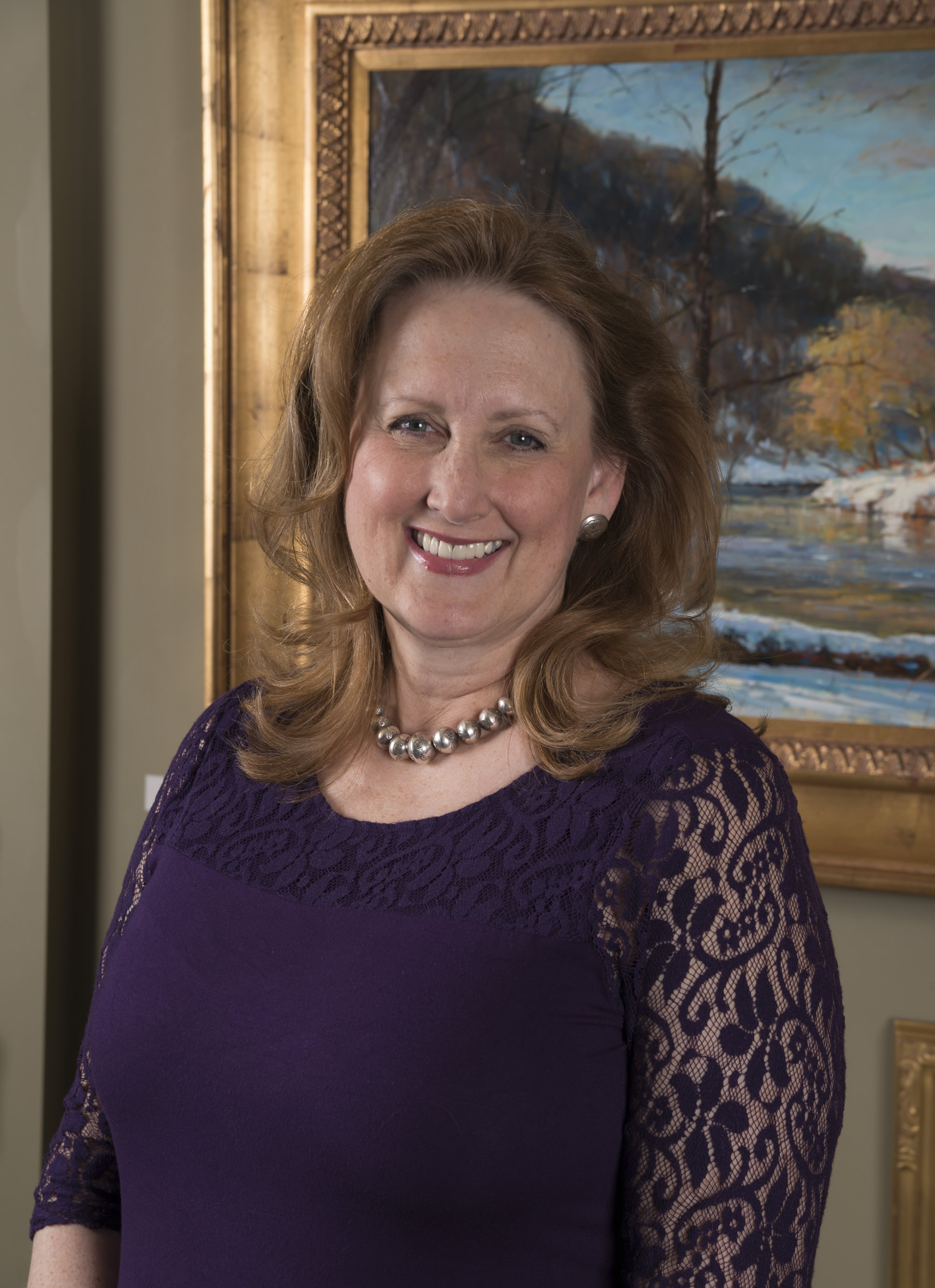 In March of 2011 the Silverman Gallery opened its doors, fulfilling another one of Herman Silverman's dreams, just one of many dreams and visions brought to fruition in his long and impactful life. On our last visit with Herman, the week before he passed, Jennifer Hansen Rolli and I sat with him. The half hour we spent with him was magical, he was lucid, smiling and clear-headed, singing a show-tune to illustrate a point! He reminded us to always give back: "What was the use of having money if you didn't help people." Jennifer told him just what I was thinking. "The Silverman Gallery has changed my life, Herman, thank you so, so much." I know that Herman impacted my life forever, too – hiring me to work with gallery director Sharon Kraynak, back in 2012. I cannot thank her enough for asking me to consider doing so. I went from assistant to director in the fall of 2013 and have to say that I thank my lucky stars every day as I walk into the beautiful space that Herman created. Taking over ownership of the gallery in January of 2016, fulfilled for me a lifelong dream. In my home town of Albuquerque, I grew up surrounded by fine art, artists, artisans and craftspeople:  jewelers, potters, weavers, painters and even a few musicians and actors. My brother, sister and I spent many of our weekends  going with my parents in and out of galleries, going to craft fairs and hanging out with creative people. As I grew older, I worked in my dad's jewelry business, cutting turquoise, polishing silver, working on displays. In high school, my favorite place to be in the world was working in my dad's art gallery in San Antonio, Texas. Now, 40 years later I feel as though I have come full circle. The Silverman Gallery, has become my favorite place! I work with the most amazing artists and delight in selling their work. The wonderful paintings we sell truly make people happy and make a difference in their enjoyment of life."The Silverman Gallery has changed my life, Herman, thank you so, so much." – RHONDA GARLAND
4920 York Road, Route 202 Buckingham Green Shopping Center Holicong, PA 18928
Open Wednesday through Sunday from 11:00am until 6:00pm and by Appointment
Phone: (215) 794-4300 Fax: (215) 794-4302 Email: info@silvermangallery.com